Fall Lawncare Tips
As we close another season of Bucks County living, we must prepare the Landscape Gardens for Fall. DIY'ers will attend to the gardens with a final trim & prune of specimens, cutting back perennials & ornamental grasses, adding a final light fertilization, re-distributing mulch evenly (adding if necessary), and continued watering until Thanksgiving. Creating a compost pile of leaves & grass clippings (remembering to turn it over weekly & covering the pile with tarp during snowy months). This Compost will provide a wonderful amendment for next years Vegetable Garden!
Call us at 215.598.1412215.598.1412 to schedule your Fall property clean up!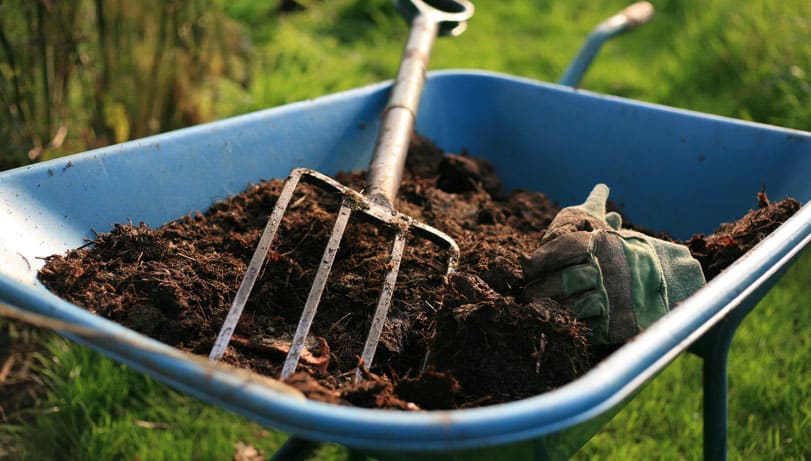 "Overall very happy with the work and the experience. Would recommend to a friend. The owners visited the site personally and worked with me on a quote, including scoping down the work to fit my budget."