Marrazzo's North River's vision is to cohesively utilize practical indoor elements outdoors. North River is dedicated to providing personalized attention and excellent customer service to every client. North River takes the stress out of the landscaping process by affordably offering creative, one-of-a-kind designs for every outdoor space, with premium installation that is backed by a warranty. North River helps clients get the most out of their yard by building them an oasis. All they have to do is find the time to spend in it.
Our Crews
Marrazzo's North River crews provide skilled and efficient labor for every client project. They are all trained ICPI Certified Hardscape Installers. All North River employees take pride in unbeatable work ethics. They are timely, enthusiastic, clean and true craftsmen of the trade, giving 100% every day.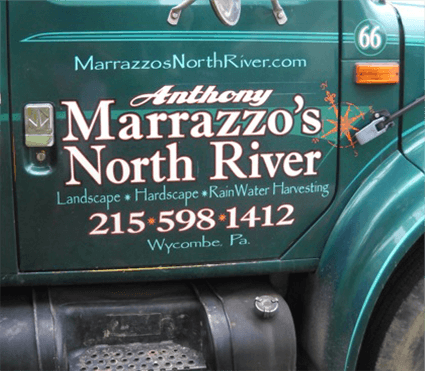 "We were fortunate to find Marrazzo's North River's website during the process of selecting someone to do our front yard project. To say we could not be any happier with everything is an understatement."